Episodes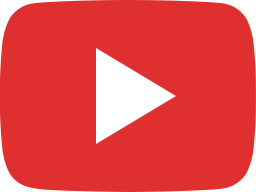 Scabz "Locked Out" – Live on Amateur Hour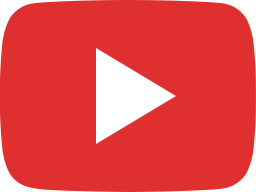 Amateur Hour Spotlight: Girls Rock! (Music Camp)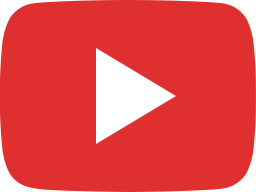 LJ'S LAZY GUIDE TO HEALTH: LIFESTYLE "Facial Exercises" (from Amateur Hour S2)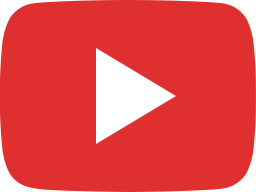 Amateur Hour: Cats! (Season 2, Episode 1)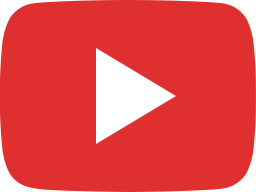 Loose Tooth "Sherry" – Live on Amateur Hour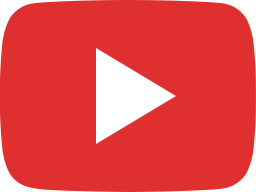 LJ'S LAZY GUIDE TO HEALTH: LIFESTYLE "Dealing with Emotional Pain" (from Amateur Hour S2)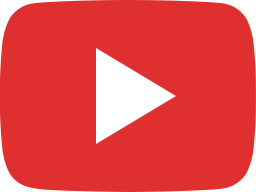 Amateur Hour: Holding The Tail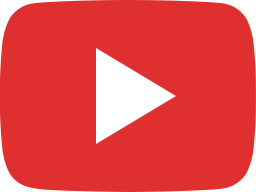 The Dacios "Rabbit" – Live on Amateur Hour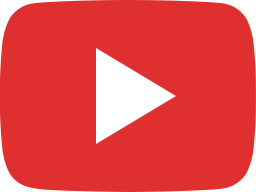 Amateur Hour Spotlight: Zoe Coombs Marr (comedian)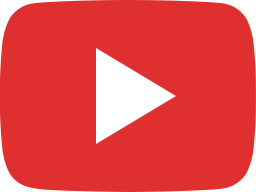 Amateur Hour: "MISPRONOUNCED; DEAD" Official Trailer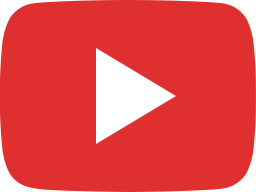 Thorax "Transmissions" – Live on Amateur Hour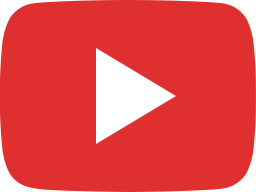 LJ'S LAZY GUIDE TO HEALTH: LIFESTYLE "Accidental Exercise" (from Amateur Hour S2)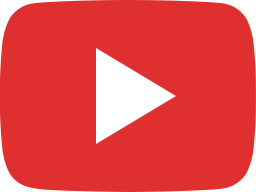 Mere Women "Drive" – Live on Amateur Hour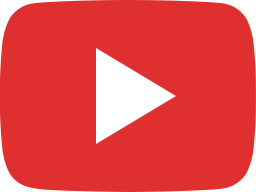 Amateur Hour Spotlight: Ivan Dixon (Animator)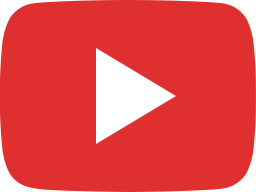 The Laurels "Reentry" – live on Amateur Hour

Season 1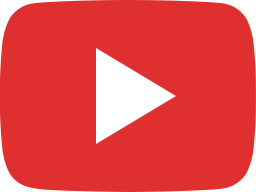 Amateur Hour TV – Season 1 Episode 1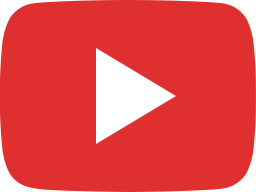 Amateur Hour TV – Season 1 Episode 2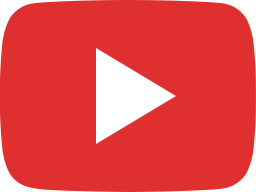 Amateur Hour TV – Season 1 Episode 3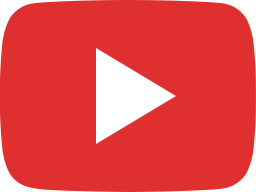 Amateur Hour TV – Season 1 Episode 4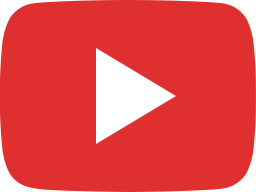 Amateur Hour TV – Season 1 Episode 5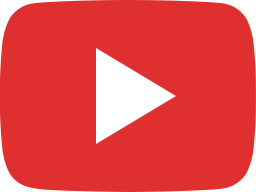 Amateur Hour TV – Season 1 Episode 6

About
WHAT
Amateur Hour, the brain-child of Melbourne's favourite music nerd Laura Imbruglia, is a web based variety show bringing together a stellar cast of local Australian bands, artists, performers, and straight up weirdos. Each episode features a selection of interviews, skits, surprises, curios and live music filmed in Melbourne's most iconic bars and rehearsal spaces. This is a unique arts & culture show created by the artists of Australia.
AHa! – A New Australian Arts & Culture News Hub.
Once AH went live, we were inundated with requests to review shows and profile artists across various artforms. We've risen to the challenge to meet that demand, in the form of AHa! – a real-time feed of curated recommendations and profiles across the arts.

WHY
We miss Recovery. We miss Countdown. We even miss Hey Hey. We miss the much needed support and showcase of creatives in Australia. We have such a long and successful history of wild variety shows that we've watched disappear as funding for tv has dried up. The weirder tv options have definitely fallen by the wayside, and we want to change that.
We want to showcase local talent from a local perspective in a way that is distinctly Australian – slap dash, DIY and above all else: chaotic fun.

HOW
We have collected an incredible array of talent both on and off screen. Everyone has signed on out of pure passion and a genuine desire to support our arts and culture scene.
We are calling in favours throughout the arts world to get this show off the ground. You'll see industry veterans across many disciplines side by side with fascinating people you've never heard of or seen before. You'll be befuddled, entertained, dazzled.

Donate
Help us make more shows.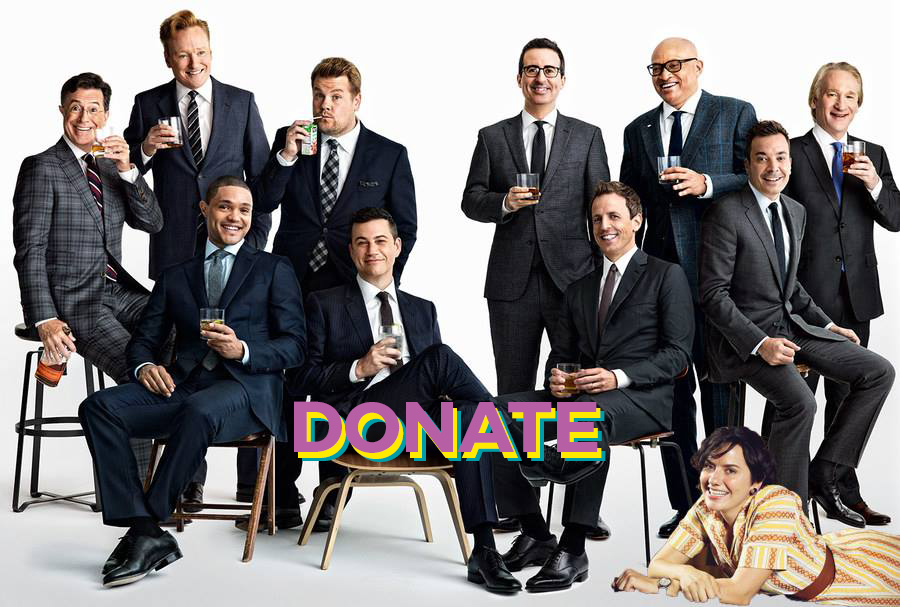 Do you love Amateur Hour?
We're here to help you find out about cool artsy stuff and to help talented Australian artists reach a wider audience. We're also here to bring just a little bit of oestrogen to the variety show genre.
We want to make a Season 2, but need ca$h to do it. As in…desperately.
Help us make more shows.
Maybe this will convince you.
Contact
PUBLICITY
If you work in the media and wanna interview Laura about AH or arrange any press related thangs, please contact:
Brian McDonald (Rish Publicity)
Email here
CONTACT US
Interested in volunteering? Got something cool or funny you wanna submit to Amateur Hour? We're planning future stuff right now and would love to hear your ideas. Fill out the form here. We'll reply if we're keen to develop it.
Wanna give us money? If so, go here. Wanna offer us a tv show deal? Wanna sponsor us with gear to make more episodes? Wanna give us beer to give our actors and crew?
Email us to discuss all these things and more!