Episodes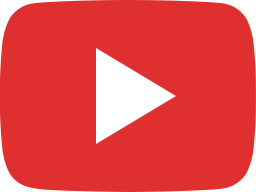 Amateur Hour – Season 2 Episode 1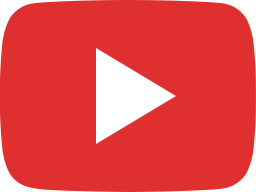 Amateur Hour – Season 2 Episode 2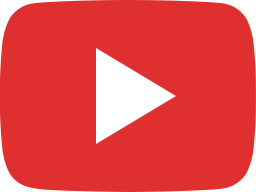 Amateur Hour – Season 2 Episode 3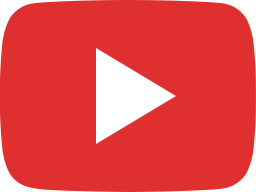 Amateur Hour – Season 2 Episode 4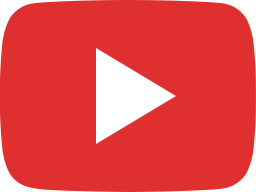 Amateur Hour – Season 2 Episode 5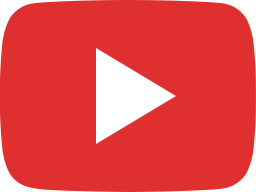 Amateur Hour – Season 2 Episode 6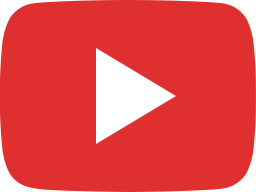 Amateur Hour – Season 2 Episode 7

Season 1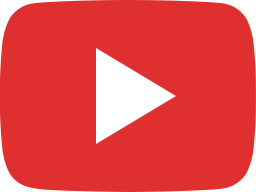 Amateur Hour TV – Season 1 Episode 1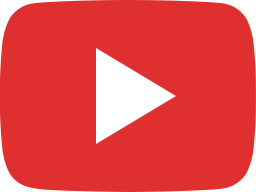 Amateur Hour TV – Season 1 Episode 2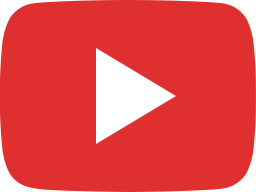 Amateur Hour TV – Season 1 Episode 3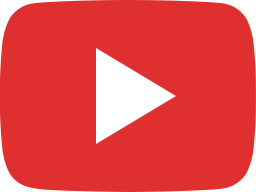 Amateur Hour TV – Season 1 Episode 4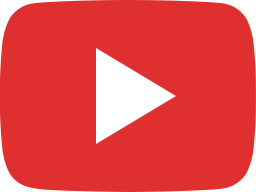 Amateur Hour TV – Season 1 Episode 5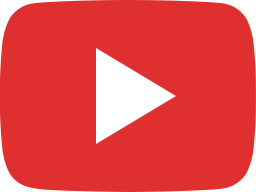 Amateur Hour TV – Season 1 Episode 6

About
WHAT
Amateur Hour, the brain-child of Melbourne's favourite music nerd Laura Imbruglia, is a web based variety show bringing together a stellar cast of local Australian bands, artists, performers, and straight up weirdos. Each episode features a selection of interviews, skits, surprises, curios and live music filmed in Melbourne's most iconic bars and rehearsal spaces. This is a unique arts & culture show created by the artists of Australia.


AHa! – A New Australian Arts & Culture News Hub.
Once AH went live, we were inundated with requests to review shows and profile artists across various artforms. We've risen to the challenge to meet that demand, in the form of AHa! – a real-time feed of curated recommendations and profiles across the arts.

WHY
We miss Recovery. We miss Countdown. We even miss Hey Hey. We miss the much needed support and showcase of creatives in Australia. We have such a long and successful history of wild variety shows that we've watched disappear as funding for tv has dried up. The weirder tv options have definitely fallen by the wayside, and we want to change that.
We want to showcase local talent from a local perspective in a way that is distinctly Australian – slap dash, DIY and above all else: chaotic fun.

HOW
We have collected an incredible array of talent both on and off screen. Everyone has signed on out of pure passion and a genuine desire to support our arts and culture scene.
We are calling in favours throughout the arts world to get this show off the ground. You'll see industry veterans across many disciplines side by side with fascinating people you've never heard of or seen before. You'll be befuddled, entertained, dazzled.

WHO
Laura has rounded up her favourite musicians, visual artists, actors and comedians and asked them to appear on, or contribute content for the show.
You can expect to see a range of talented artists performing across all manner of genres…Season 1 featured Sarah Blasko and Batpiss among many others. Season 2 features Camp Cope, Mere Women, The Laurels and more.
Laura Jean will show you how to cook or manage lifestyle concerns with minimal fuss and even less enthusiasm. We interview creative people about their work. We ask musicians to try their hands at acting, and the results are amusing. Just watch the fucking thing.

WHEN
We released Season 1 in late 2015 – you can catch up on it right here right now.
As for Season 2, we've been releasing small segments (music, art, comedy) every Friday (catch up on those here).
We're gonna compile all those segments plus much more unseen content into 7 x half hour episodes to be released on June 30, 2017. Subscribe to our youtube channel now so you're the first to know when it's live! 

EXCITING DEVELOPMENTS
ABC Iview Arts have acquired parts of Season 1. We have received grants towards Season 2 Production from Creative Victoria, APRA AMCOS and City of Melbourne. We raised 15k in crowdfunding too. All this resulted in a progression from $0 to $50k production budget within a year. Pretty impressive considering we're largely a bunch of amateurs, huh? Live your dreams, kids!
Contact
PUBLICITY
If you work in the media and wanna interview Laura about AH or arrange any press related thangs, please contact:
Brian McDonald (Rish Publicity)
Email here
CONTACT US
Wanna offer us a tv show deal? Wanna tell us how clever we are?
Email us to discuss all these things and more!