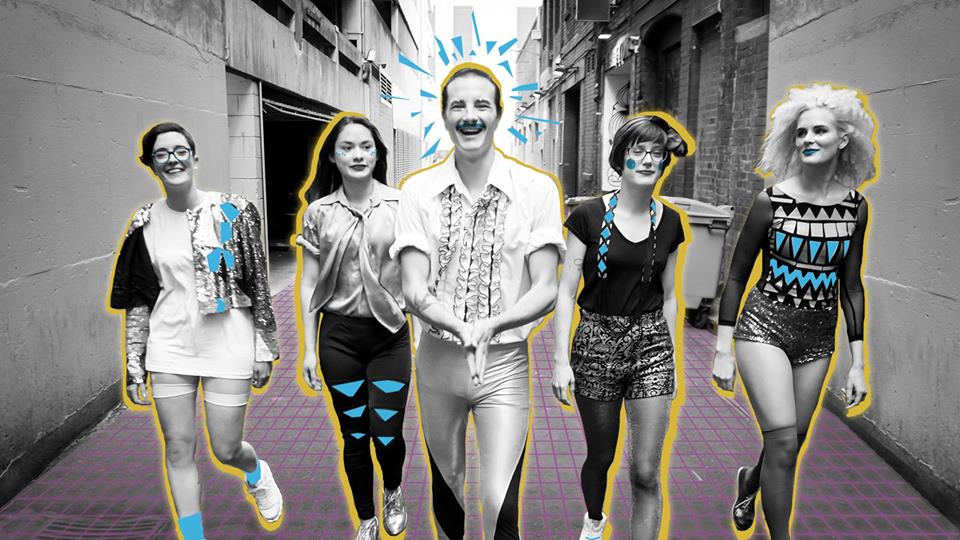 Writer: Laura Imbruglia
ARTIST: Jack Stirling & The Perfect

1. If you had to reimagine your sound as a food, how would you describe it?
Great question. I once had an imported hot sauce on a taco that was so spicy I nearly checked myself into hospital. I think it would be that hot sauce.

2. And as an animal?
Another great question. What's the spiciest animal?
3. And as a TV series character?
Fran Fine and Jonathan Taylor Thomas have a love child.
4. What's one of your favourite musical moments? give us a youtube link and a precise point.
The intro to this ballistic prince concert at the Capitol Theatre in '82– 'The Second Coming'

0:00:00
5. MINI MIX-TAPE
Make us a mini youtube mixtape!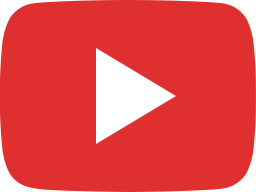 Hooked (Kon's Nite Time Remix) – Sir Own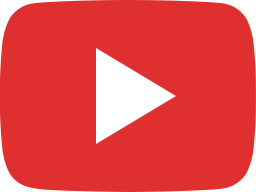 Flyer – Get Back Your Love (Samo DJ Edit) [Public Possesion]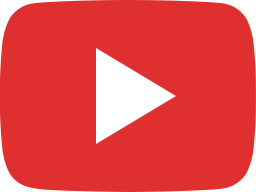 The Four Seasons – December, 1963 (Oh, What a Night) [with lyrics]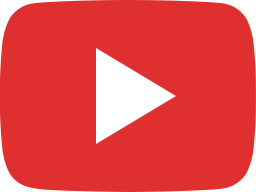 Ry Cooder, Bobby King – Chain Gang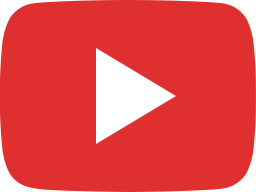 Jack Stirling – Honey (Official Video Clip)

6. THE GOOD SON GAME
Refer to this classic scene from "The Good Son".
You have 2 great artists hanging over the edge of the cliff, and you have one hand hanging on to each of them. They're both slipping. You need to let go of one artist to save the other, or lose them both. Time's a-tickin'.
The one you drop will now only exist in your mind, you can never hear their songs again.
Who do you drop?
MICHAEL JACKSON or PRINCE
Jeez that was a heckers clip.. I love the man but if have to, lose Prince. I can't not listen to Thriller again. And i don't wanna have to lose Michael again either :'(
MADONNA or KYLIE MINOGUE
Drop Kylie jeez.
PAUL SIMON or LEONARD COHEN
hmmm…~ laterz lenny.
7. What's in your musical pipeline this year?
Releasing a whole bunch of bangin singles.

8. What can we expect to see at your next gig?
Some very beautiful people doing some very filthy things.
PLUG YR GIG!
SATURDAY APRIL 2nd
VENUE: SHEBEEN, Manchester Lane, Melbourne
SUPPORTS-
Greeves
Gena Rose Bruce
ENTRY FEE- $12 Bucks
Facebook event here