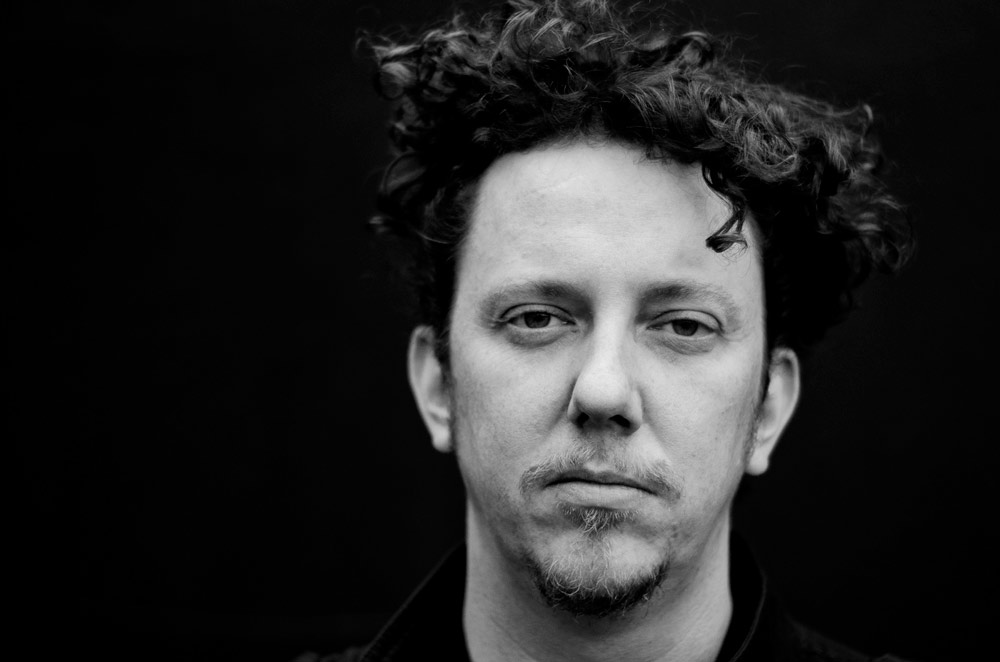 Ben Salter is a Melbourne-based, Queensland-bred writer and performer. He mainly writes and performs his own songs – at his own shows – but he has occasionally written songs, and even some journalisms, for other people and projects. As well as doing his solo thing, he performs in The Gin Club, Giants of Science & The Young Liberals, amongst others.
He considers himself to be, if not a whole deck, then at least something of a card. He can't afford to top up his MYKI card and is looking for a job in admin. He interviews cats on the street for Amateur Hour in grim preparation for his 'twilight years'.
Photo by Stephen Booth.