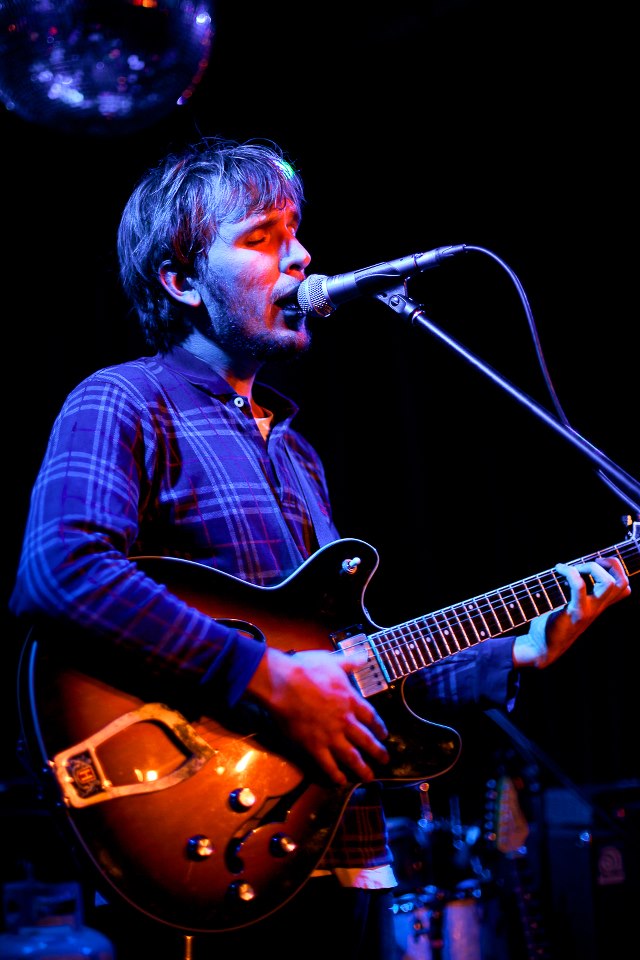 Chris Bolton is chief writer for motivational band 'Seagull'. Chris spends an inordinate amount of time in tracksuits playing nylon string guitars. Click here for guided loneliness and here for guided melancholy.
Chris asked how we were going with the show and I told him we could do with some more comedy. So he wrote an hilarious script and sent it to me and I loved it, so we filmed it (see "Guided Anxiety" – episode 3).
Photo found on facebook, please tell me if you took this photo so I can credit you.