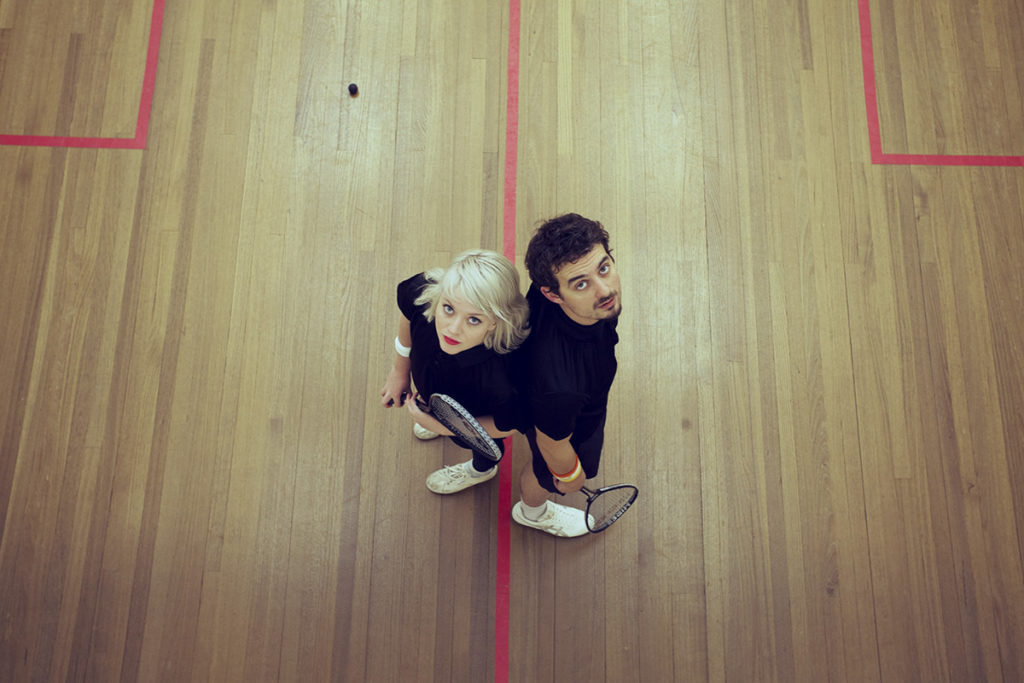 Cruising on glowing synths, gritty drum-machines, and stratospheric vocals, GL's music is a cosmic dream-sequence not unlike a lost reel from the mid-80s.
Signed on first listen by newly-minted Sydney label Plastic World (home to releases from Retiree, Alba, Tuff Sherm and Cassius Select), the duo's debut album "Touch" contains some of the catchiest electro pop we've ever heard.
Experience the sound of cruise control, dive bars, strobe lights and tape decks with GL.
Watch their performance on AH here.