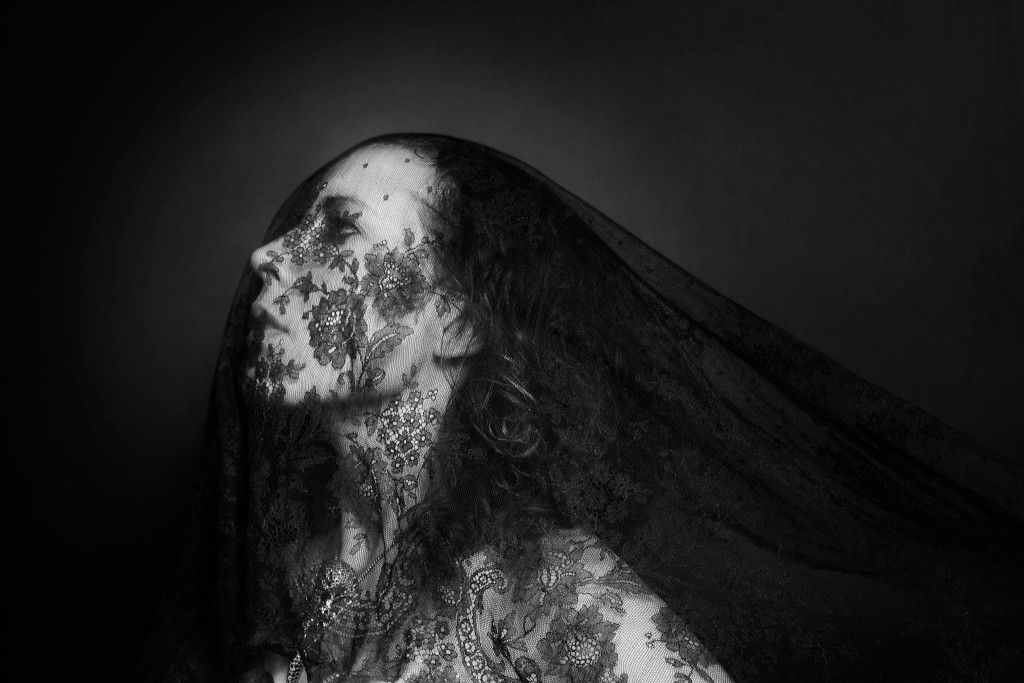 Julia deVille is a Melbourne-based jeweller and taxidermist who creates breathtaking pieces. Her work is informed by a fascination with the acceptance of death expressed in Memento Mori jewellery of the 15th to 18th centuries and Victorian Mourning jewellery. Julia studied at Northern Melbourne Institute of TAFE and has also completed a taxidermy mentorship. Her work is characterised by the elegant combination of these fields and ideas and has been extensively exhibited in Australia as well as in the USA and Europe. Julia employs taxidermy as a celebration of life and sees it as the preservation of something beautiful.
Photo by Luzena Adams.
Julia's AH interview is in Episode 5.