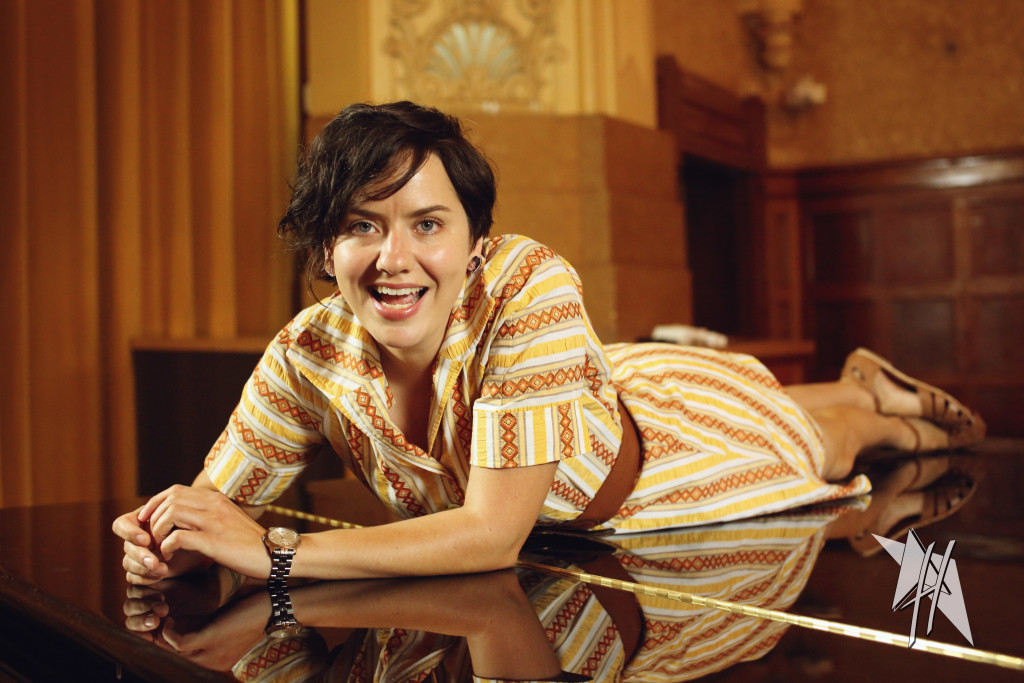 Laura is probably most well-known as a musician, and has been playing gigs since she was legally allowed to. In addition to this, she DJ's, hosts a radio show, writes and hosts music trivia, and works 3 days a week in admin.
She spends the rest of her time trying to convince people to help her pull this fucking show together. Inexperienced as a host, she is nonetheless eager and willing to get out of the admin game.
Photo by Carbie Warbie, Post by Cec Acevedo.