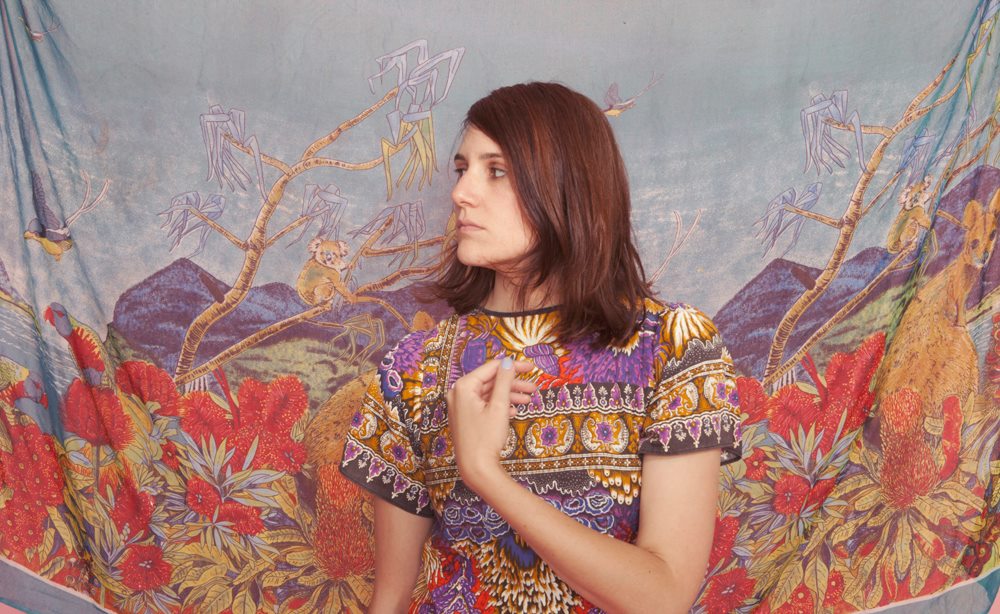 Since coming to prominence with debut album Our Swansong in 2006, Laura Jean has risen to become a singular, powerful voice in Australian music.
She has enjoyed Triple J rotation and many community radio feature albums, appeared on Rockwiz, sung backup on the latest Paul Kelly album, collaborated with the Drones' Gareth Liddiard on an ABC documentary soundtrack, and toured with the likes of Bon Iver, Adalita, Dirty Three and Seeker Lover Keeper.
She is also one of the funniest people we know and we are thrilled she wanted to be involved with the show.
Photo by Warwick Baker.