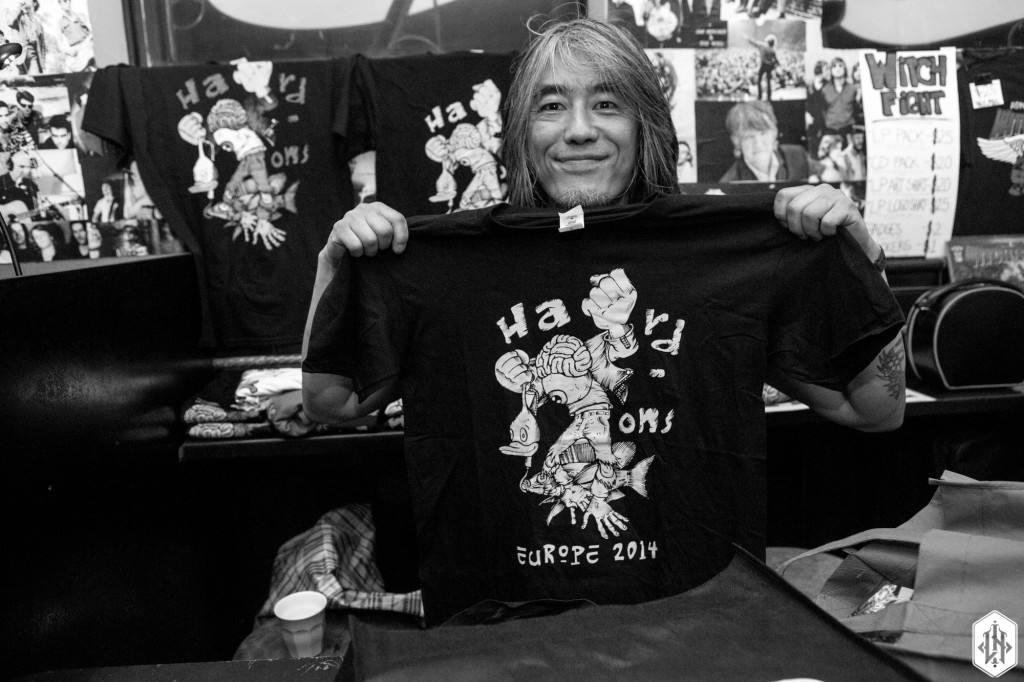 Ray Ahn has been the artist, bass player and song-writer for Australian underground band Hard-Ons since their inception in 1982. Outside of the band, Ray Ahn has continued to perform and write many projects, as well as continue his graphic art projects for various magazines, bands and record companies. Ray Ahn has had his art exhibited in Europe, Australia, USA and Japan in many big and small galleries and art spaces over the years. He works at Utopia Records, and agreed to spend hours working on "Amateur Hour" with us cos he is a cool guy.
His golden segment "Memories with Ray" is featured in every episode.
Photo by Chris Frape.